Your coach and host:
Petrus Productivus
Want to work CONSISTENTLY on your ambitious projects and finally achieve your dreams?
I make self-discipline easy and productivity fun
I can help you transform
🛡️ From...Stagnating, frustrated of not reaching your full potential...Overwhelmed, anxious thinking about the mountain of work waiting for you...Ashamed, not understanding why you are self-sabotaging yourself with procrastination...Afraid of failure, paralyzed to take any bold actions, even the helpful ones...Undisciplined, with a scattered mind often seeking instant gratification...Hating yourself because of your procrastination...
⚔️ To......Limitless, knowing you are achieving your goals...Relaxed, in total control of your life and with plenty of time for fun and relaxation...Relieved, knowing that you just didn't have the right system to overcome procrastination...Courageous, knowing that you can't fail as you have a clear safety net...Disciplined, with increased willpower and excited to work on your goals...Loving yourself thanks to your accomplishments
Learn about productivity while working out or doing your chores. Listen to our podcast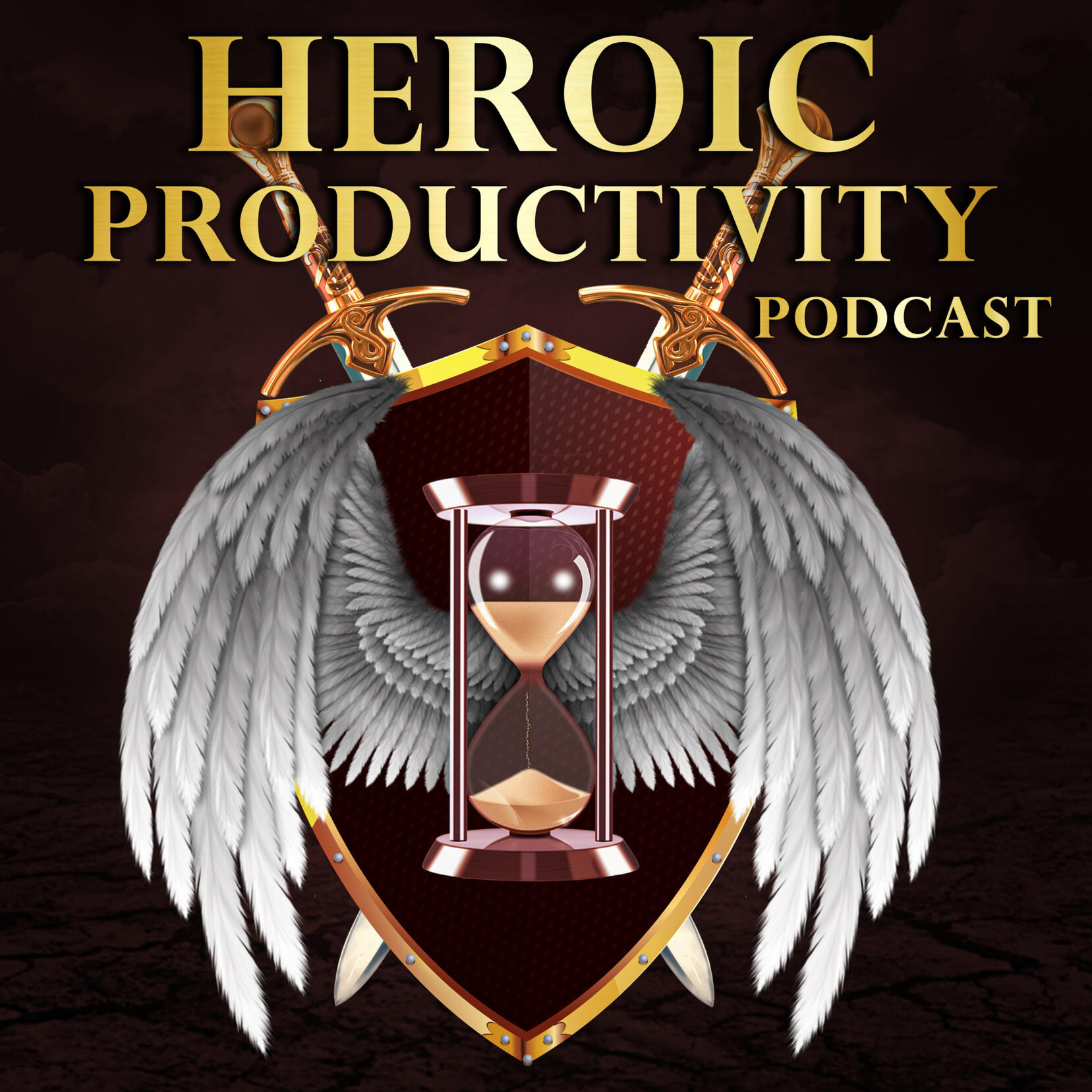 The one and only podcast helping ambitious people overcoming procrastination and improving their productivity, while having fun.Heroic Productivity is about : Awakening the hero within us, facing our fears and becoming the best version of ourselves, by working smart, playing hard and being heroic!